Let's get your family back in the pool
You take care of the swimming, we'll take care of the gas pool heater installation!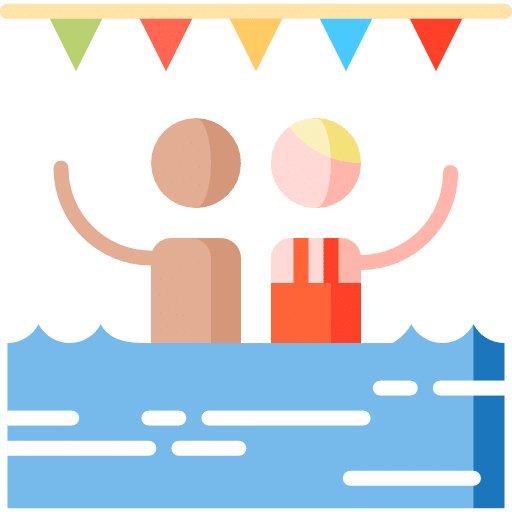 At Nat/Pro Gas we believe that Floridians have a right to life, liberty, and year-round swimming. That's why we love working for our residential customers – because a pool is so much more than a home feature. It's where you and your family unwind, have fun and create memories to last a lifetime. We'll always have a soft spot for helping our residential customers get back in the water. If you have any pool or spa heater needs, don't hesitate to reach out.
We're certified
As certified service contractors for Hayward, Pentair, and Sta-Rite gas heaters, you can trust our work will be done right. Every single gas spa and gas pool heater installation, service, or repair is covered by a manufacturer warranty.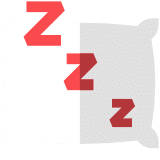 We're trusted
You can sleep soundly the night before that big pool party knowing that your heater was installed or serviced properly. Take a look at our testimonials to hear what your neighbors think about our work.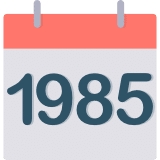 We've been around the block
Nat/Pro Gas has been in business for over 30 years. In that time, we've serviced thousands of heaters for more than 1,000 customers in Brevard. You could say we've got this gas spa and gas pool heater installation stuff down to a science.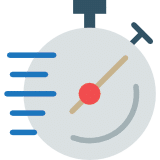 We're timely
We service within 72 hours of your call. As a Nat/Pro customer, your family will always have a warm pool and spa.
Brands we install and repair
Not sure what brand your heater is? Just give us a call – we'll help you figure it out!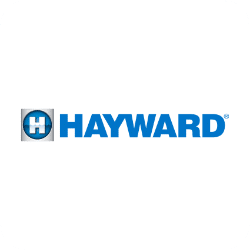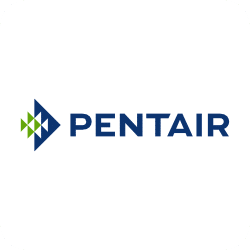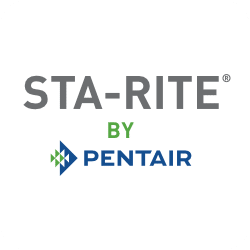 Hear from some of our residential clients
"Very quick response and job well done. Thank you for the total pool support. Nat/Pro Gas has the best price around for a new heater and they do quality work."
Rufus Williams

"Thank you Nat/Pro for your prompt service, reasonable cost, and expert installation. Your team arrived on time, worked quickly and even hauled away our old equipment. They were helpful in explaining how to work the system."
Dave & Barbara Riches

"Service was very prompt, I appreciated them answering all my questions and helping me understand the difference between the various products. I will continue to use Nat/Pro because of their excellent work."
Glenn Cullingford

"Thank you for the prompt service and excellent work!"
Steve Warnek

we're just a quick call or email away
Start enjoying your spa/pool again!
Monday - Friday
8:00am - 5:00pm