Pool and Spa Heating Services
Nat/Pro Gas specializes in servicing, repairing, and installing gas heaters for personal and commercial pools and spas. We have been serving Brevard County for over 30 years. Whether you need gas spa or pool heater repair or installation, we'd love to serve you!
Get in touch
Learn More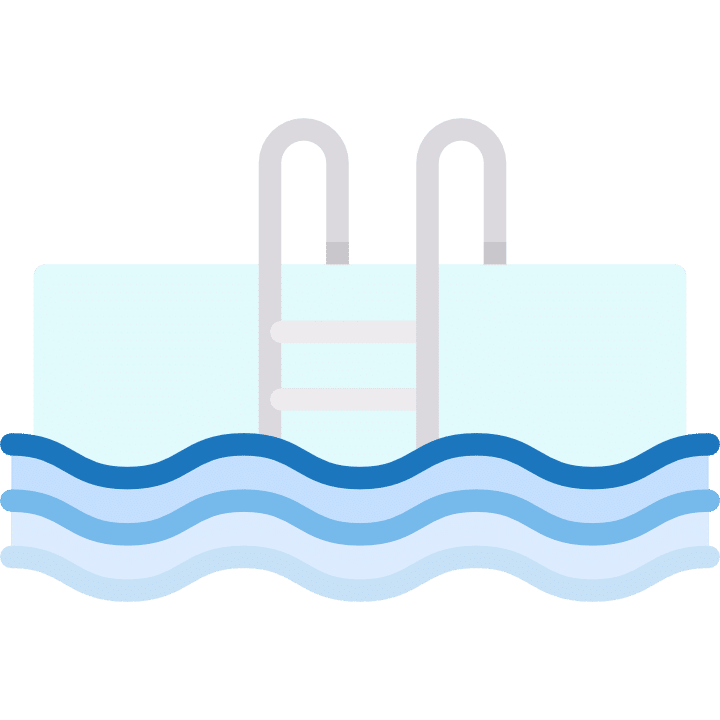 We've helped over 1,063 clients in Brevard County enjoy their pools and spas year round.

We install
Ready to swim year-round? We'll install that new heater for you.

We repair
If your spa or pool heater has problems (like not heating),
send us a message or give us a call!

We care
Nat/Pro Gas is faith-based and family-owned. We're on your side.
Just a few of our happy clients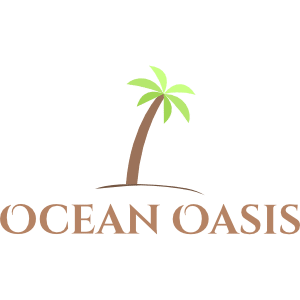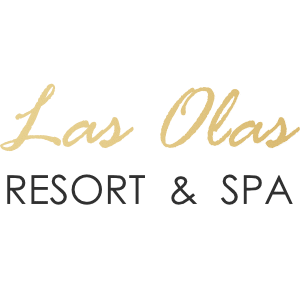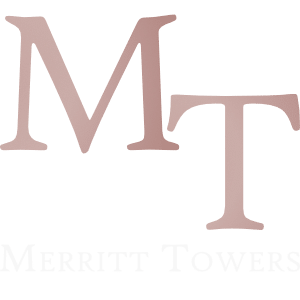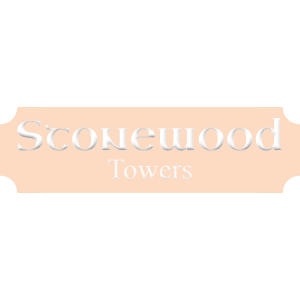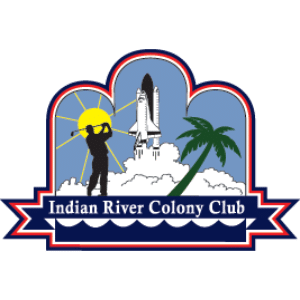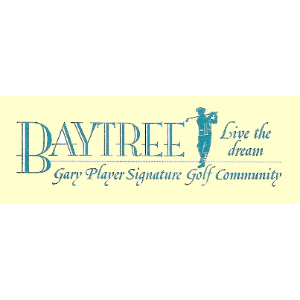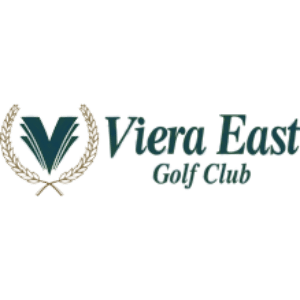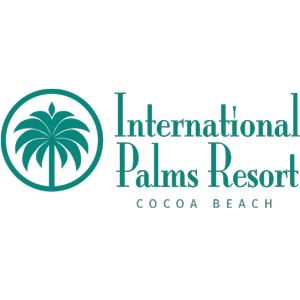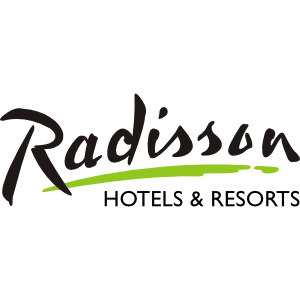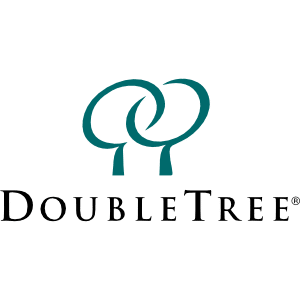 we're just a quick call or email away
Start enjoying your spa/pool again!
Monday - Friday
8:00am - 5:00pm